PORTFOLIO
ALCONIX VENTURES stays relevant and agile in times of change, invests in brilliant startups in the Materials and Manufacturing sector (what we call, "M&M tech"), and provides post-investment support to create both business synergies and capital gains.
[ Materials ]
The Material industry, including non-ferrous metals, is undergoing rapid change with new technologies and innovations.
In response to the social needs, new materials and high-performance materials are in demand for their safety, higher precision, and functionality with reduced environmental impact.
Examples: Lithium-ion battery components for EVs, drive motor components, 5G communication devices, terminal devices, components, etc.
[ Manufacturing ]
The Manufacturing industry is also constantly evolving under rapid technological change and a highly competitive environment.
Robotics and automation, IoT, AI are in demand for less labor, more safety, with reduced environmental impact.
Examples: Automated visual inspection systems, advanced personal assistant robots, AI material informatics, etc.
Stages
We invest mainly in seed to early stage startups.
(30% seeds, 40% early, 20% middle, and 10% later, roughly estimated.)
We also invest in University and Institutional startups.
Sectors (M&M tech)
Materials
Electronics: Structural Materials, Semiconductors, etc.
Energy sectors under revolutionary changes: Batteries, Fuel Cells, Motors, Heat Exchangers, etc.
CARBON NANOTUBES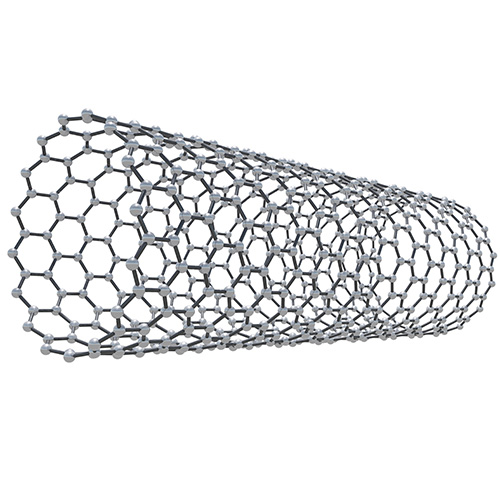 FOAMED METALS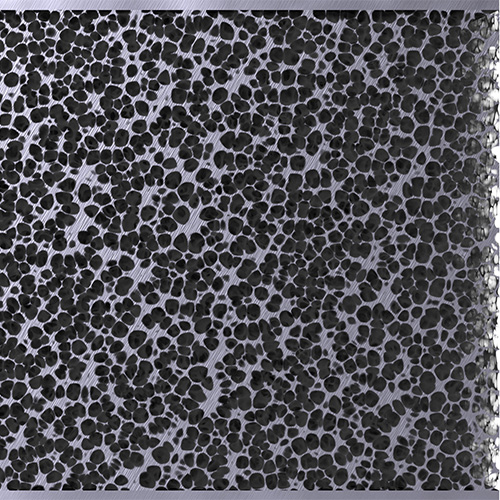 ELECTRODE MATERIALS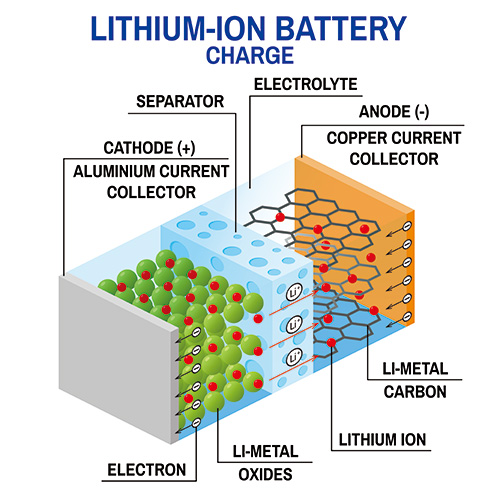 MAGNETIC ALLOYS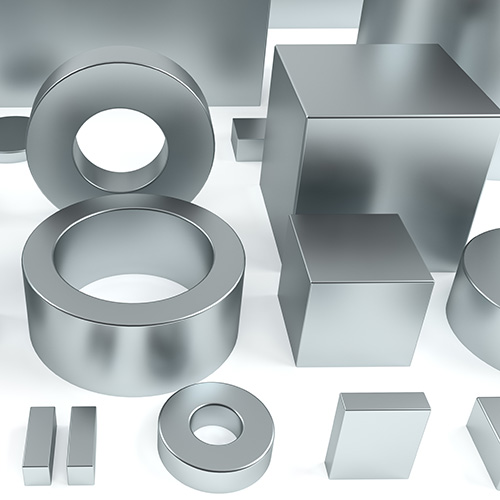 Manufacturing
Basic technologies to revolutionize manufacturing process: Material Informatics, AI, etc.
Innovative Manufacturing Technologies and Equipments: Robotics and Inspection devices that drastically save labor and increase production efficiency, etc.
MATERIAL INFORMATICS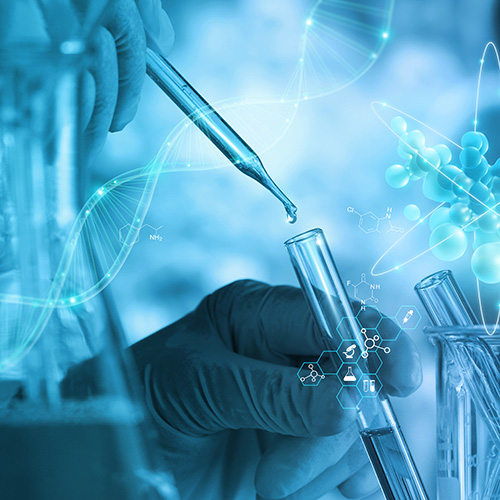 ROBOTICS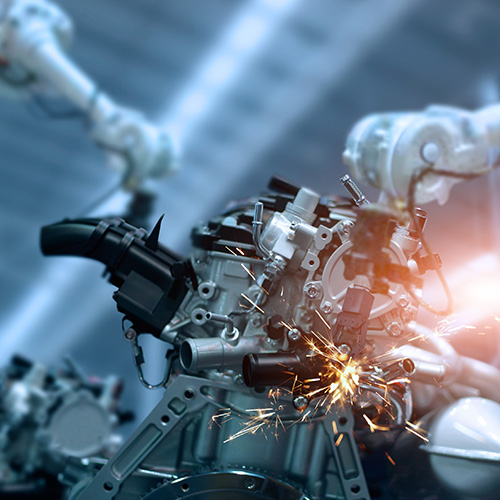 AI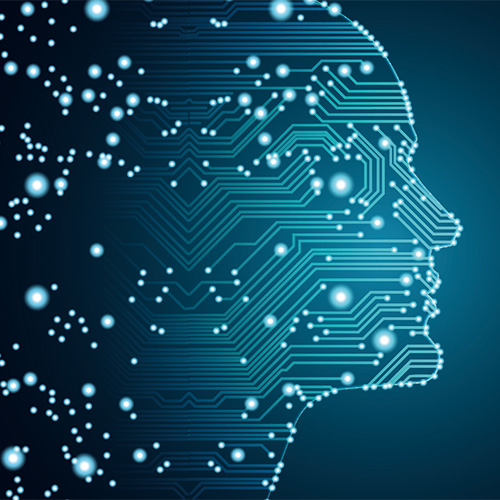 VISUAL INSPECTIONS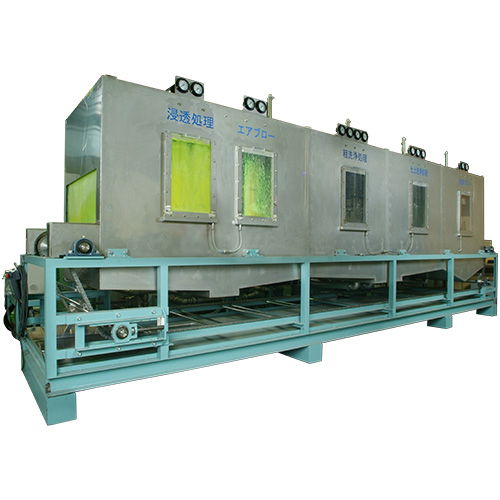 Geographic Coverage
Covers both domestic and overseas, North America and Europe, East Asia to the Middle East